Meet Our Friendly Santa Rosa, CA Dental Office Staff
The first thing you'll notice when you walk into our dental practice is the incredibly friendly and inviting atmosphere. Members of our staff have been hand-picked to provide you the best possible experience during your visit to the dentist. Learn more about our team below.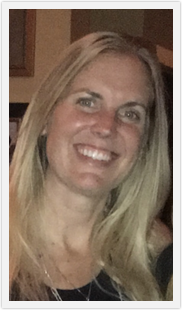 Kourtney Steinley, Registered Dental Hygienist
I feel honored to have been part of Dr. Westerberg's amazing team the past 21 years, and look forward to many more years to come. I take pride in my profession and strive to continually educate myself on the most modern Dental Hygiene techniques and therapies. I value my patients and try to help each one achieve optimal total health. I am efficient and caring, while making sure each patient is comfortable. I am so thankful for all the amazing patients we currently have, and I look forward to establishing lasting relationships with new ones. I have never worked with such a dynamic team who always puts the patients' needs first. We practice top notch dentistry, with Dr. Westerberg exceeding far above the standard of care. In my free time I enjoy spending time with my husband and three children (Logan, 19 yrs., Kennadee, 15 yrs., Reese, 10yrs.). I am actively involved in theirs schools and enjoy every moment I get to spend in their classes . We enjoy traveling as a family and spending time with extended family and friends.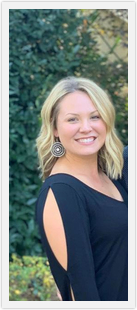 Brooke Woodcock, RDH
I am a newly registered dental hygiene graduate from Santa Rosa Junior College. I spent the last 6 years preparing for my dream job, which I have found here at Dr. Westerberg's office. Dr Westerberg and her staff are amazing and have made me feel like part of the family the first day I walked in. I am excited to gain my patients confidence in my skill as I grow. I will give my patients the best care needed to achieve a healthy smile. In my free time I enjoy spending time with my family and husband, Joey, traveling, all outdoor activities, being active and cuddling with my Australian Shepherd, Sadie.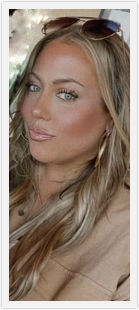 Nicole Sokil, Registered Dental Assistant
With 16 years of Dental experience, I wanted to expand my passion for helping people. I joined Dr. Westerberg's amazing dental team in 2013. While I have always had a heart to help people and give excellent patient care, I have witnessed Dr. Westerberg treat our patients like family. She ensures that each visit can be the best experience possible. I find her passion for dentistry and for people to be inspiring and it makes me want to strive to always give the best patient experience that I can. I couldn't imagine working for a better dental practice, and am grateful for the opportunity to work with such caring people. In my spare time, I love spending time with my husband and my son Austin.We also spend lots of time outdoors with our three dogs (Duke is a Black Lab, Hunter,is a old Yellow Lab and the newest addition, Kaya a Siberian Husky.)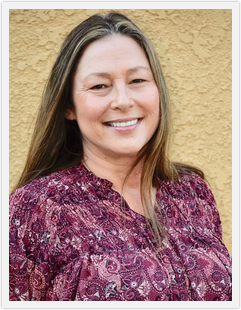 Kim Monville, RDA
My Name is Kim Monville, I have been a registered dental assistant for 29 years and a team member here for 12 years. I love helping patients achieve the beautiful smiles that they truly deserve. Also getting to help patients that have dental fear and anxiety is very rewarding along with getting to build trust.In my spare time I love spending time with my children and grandchildren doing water activities and camping. I also have two Belgian Malinoi puppies who I love to teach and they have stolen my heart. I look forward to meeting you and helping alleviate your dental fears.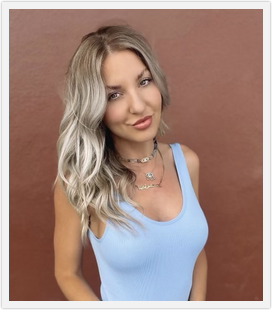 Nicole Wheeler ( Nikki ), Dental Assistant
I have been with Dr.Westerberg since 2015, I have been working as a dental assistant for the past 10 years. It is quite an honor to join such an amazing team that is equipped with state-of-art latest technologies, passionate about providing the best dental care for our patients and of course an outstanding work-ethics. I am currently working in furthering my education in order to maintain the highest standards set by the Westerberg dental team. I am a native Northern California girl, animal lover who enjoys traveling, nature, music, food and culture.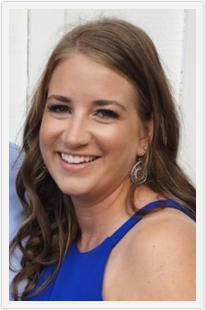 Teresa Herlihy, RDA
I have been an RDA for 8 years and joined Dr. Westerberg's team in 2022. I completed the RDA program through SRJC and loved it. My husband and I have a 3 year old boy who occupies most of my free time. We enjoy going camping on the weekends and spending time with family and friends.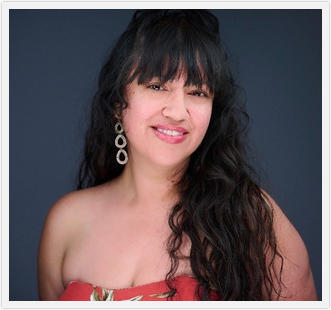 Reina Garcia, Front Office Coordinator
I have been in the dental field for 23 years. I joined the amazing office of Dr. Linnea Westerberg DDS in 2022. I love how our office strives to make dentistry understandable and affordable for every patient. I enjoy working with patients to ensure they receive the best treatment and a positive experience at every visit. I love spending time with my husband and our 3 boys. We enjoy bowling, watching the Warriors and going to Giant's games.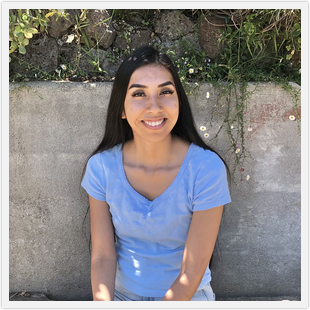 America Lopez, Front Office Coordinator
I became part of the team since the May 2023, Dr. Westerberg and the staff have been phenomenal inside and out! I enjoy helping patients and going above and beyond ensuring everyone is comfortable when they walk in. I was born and raised in Healdsburg. I enjoy hiking, crocheting, being active in my community, and I have a lot of love for my two cats Kiwi and Chorizo.