News From The Office of The Best Dentist in Santa Rosa
We believe in creating a relationship with our patients that goes beyond the office doors. We've specially created this section of our website to share with you important news.

Sincerely,
Dr. Linnea Westerberg

Welcome To The Westerberg Team, Baby Jaxson!
February 03, 2020
We would like to welcome our dental assistant Danielle's new baby boy Jaxson, to the Westerberg team!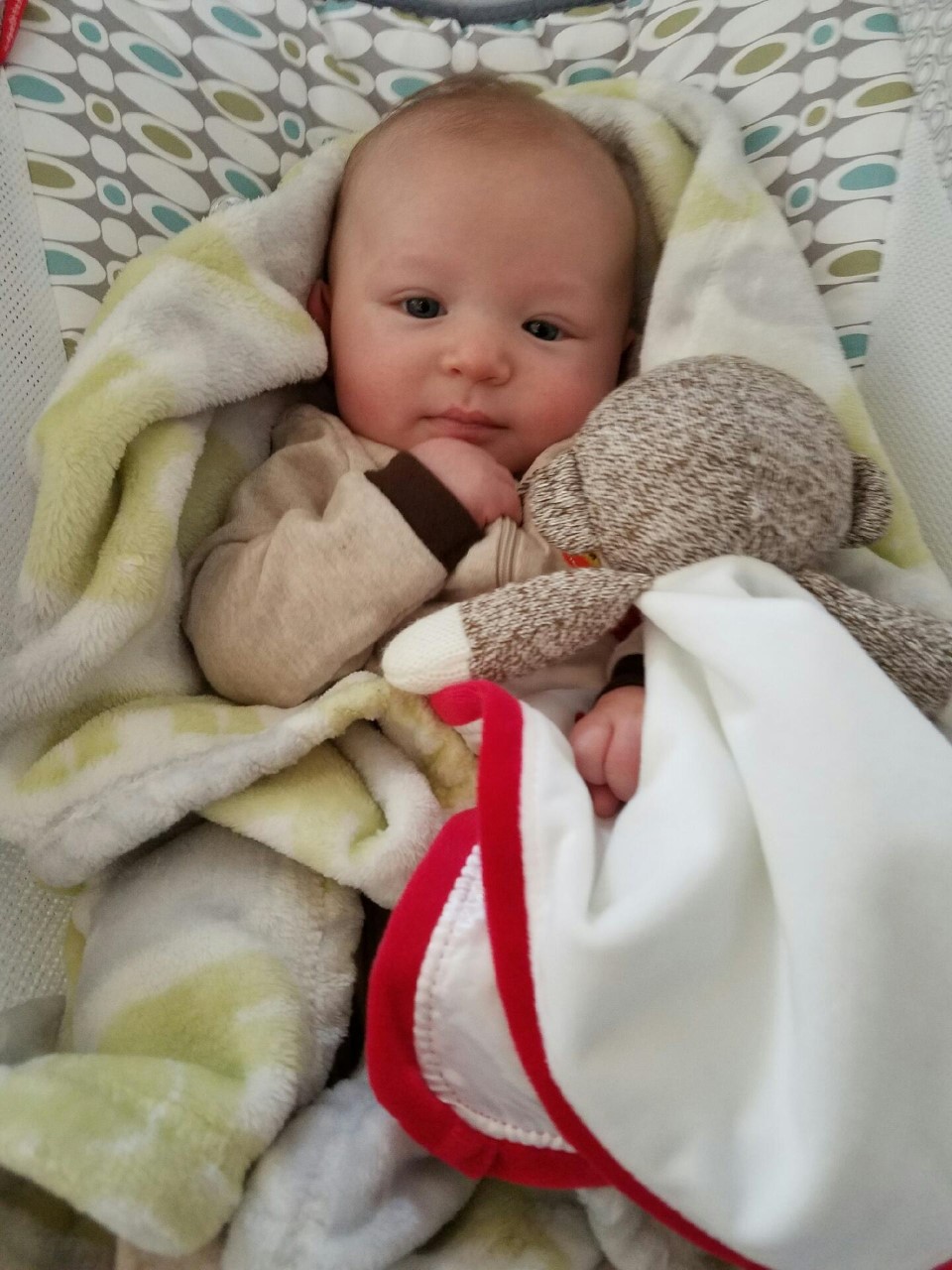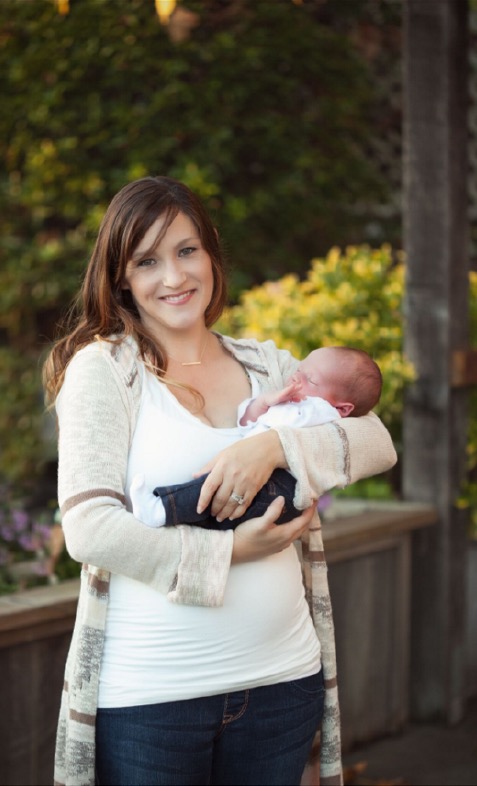 Welcome Baby Jayden
September 12, 2019
Danielle, our amazing long time hygienist, gave birth to the cutiest little boy!! Born July 26th at 9:17am weighing 7lbs 15oz! We are so excited to watch him grow and learn for years to come!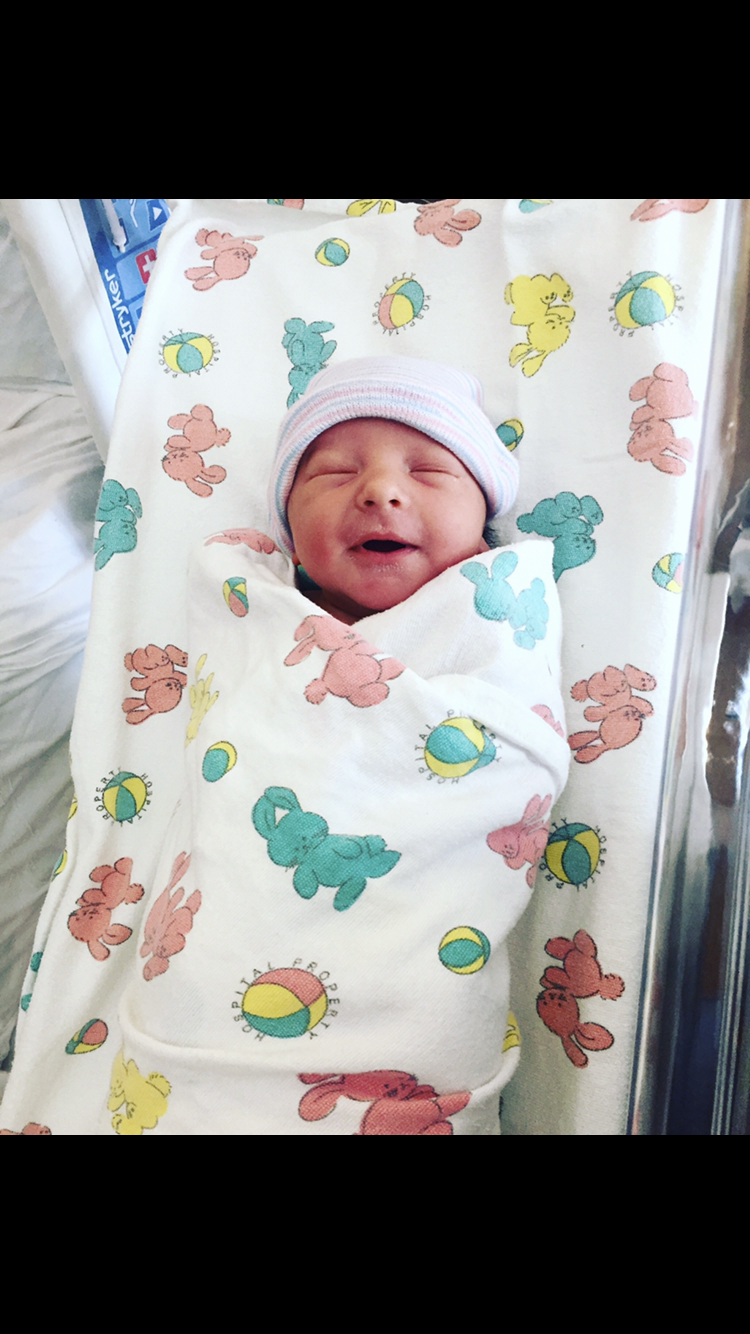 Continuing our education!
September 12, 2019
Last month Susie, Kourtney and Dr Westerberg went to LAS VEGAS!! They attended the Dentrix convention where they gained lots of knowledge and amazing skills to help our office grow. Although it was a tough couple days of schooling,they did manage to have a little fun!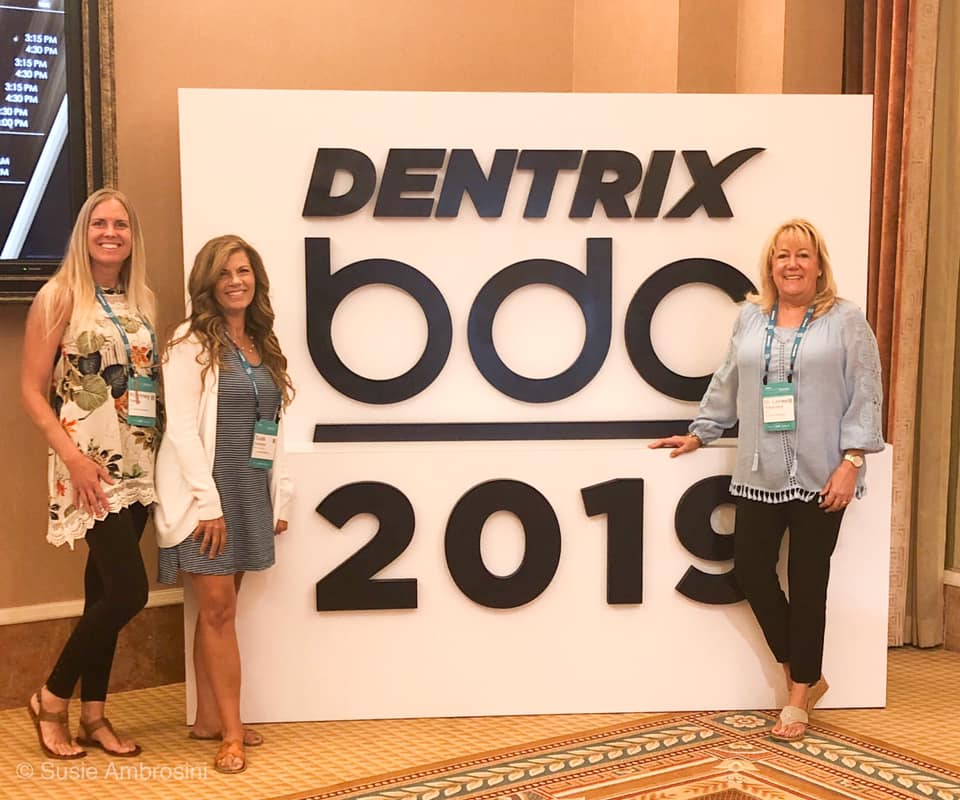 Some new faces you might see around the office.
September 12, 2019
As some of you may know our long time hygienist Danielle, recently had a baby boy! She welcomed Jayden Lewis on July 26th. We now have two new awsome temporary hygienists covering for her- Becki and Brooke. They have been amazing additions to our team!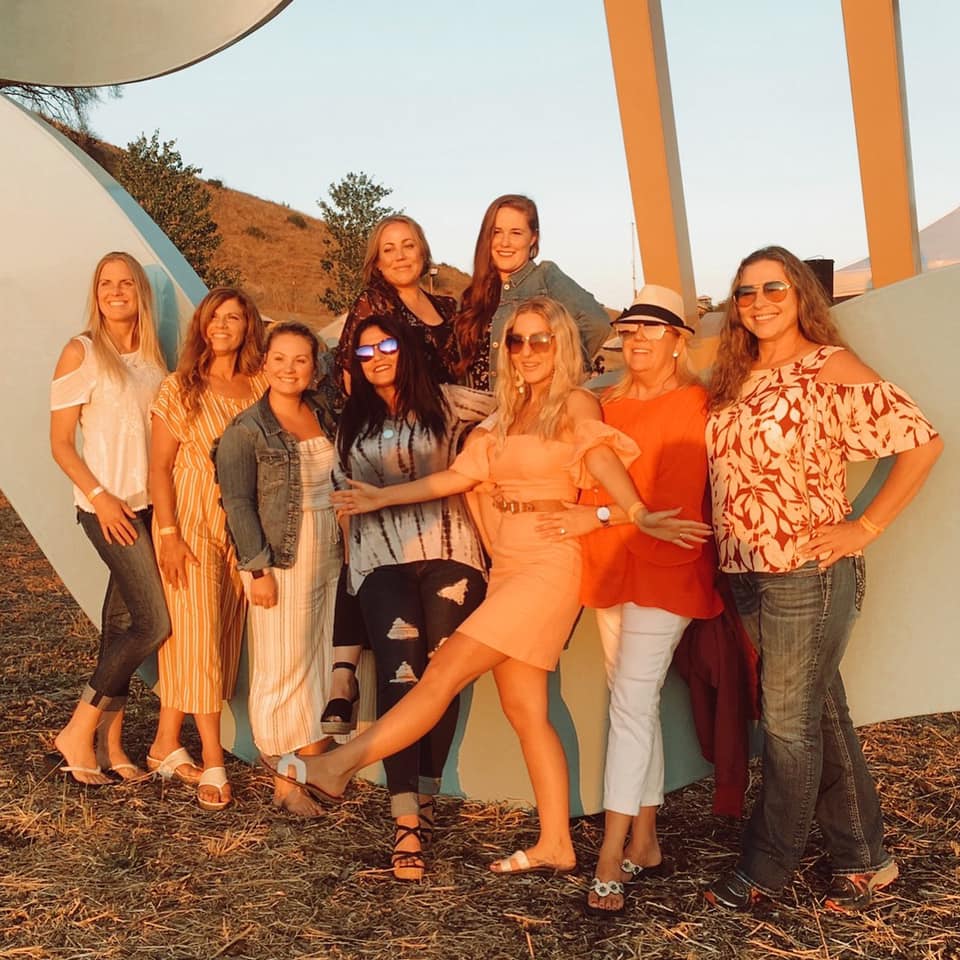 Welcome back Kim!
September 12, 2019
We are so sad to see our sweet assistant Stacey go, but so excited to have our amazing assistant Kim back where she belongs!!! Its so nice to see a familiar face for us and for our patients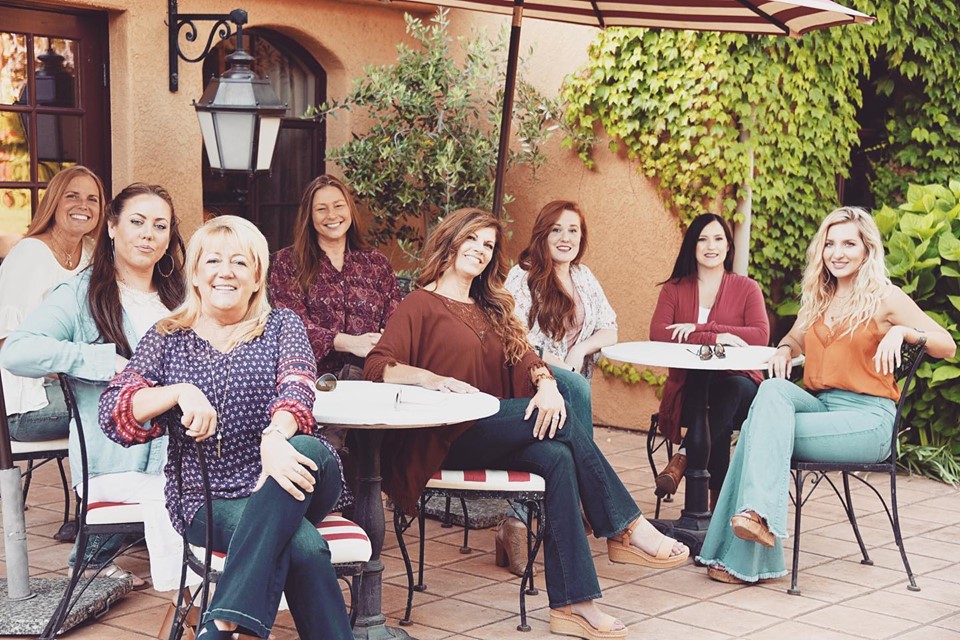 Welcome to the Team, Megan!
October 24, 2018
Megan O. recently came on board as our new Patient Care Coordinator. Welcome, Megan!
Here are a few words from Megan:
"I am very excited and honored to become a part of this family! I recently had the dental world open up for me and couldn't be more excited! I was born and raised in Santa Rosa and couldn't imagine calling anywhere else home. I love hiking and exploring all that Sonoma county has to offer. I like to consider myself very outgoing and enthusiastic. I have a long back round of customer service so patient care is my main priority. I look forward to making your dental experience wonderful!"